Collection: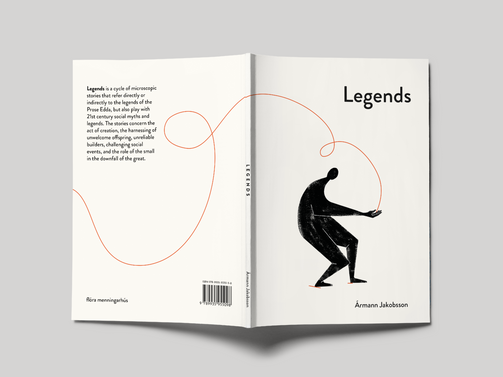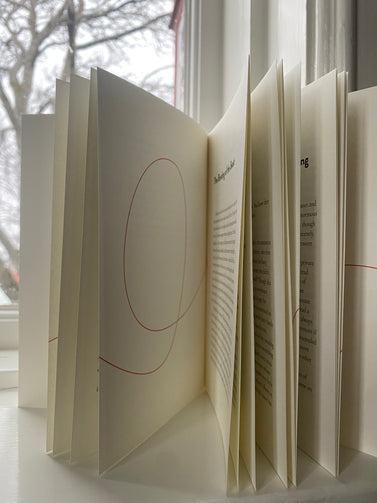 Collection:
Ármann Jakobsson: Legends.
Ármann Jakobsson: Legends.
Regular price

Sale price

2.500 kr
Tax included.
LEGENDS is a cycle of microscopic stories that refer directly or indirectly to the legends of the Prose Edda, but also play with 21st century social myths and legends. The stories concern the act of creation, the harnessing of unwelcome offspring, unreliable builders, challenging social events, and the role of the small in the downfall of the great.
Ármann Jakobsson is an author of novels, microprose, crime fiction, fantasy and scholarly works. He is also professor of medieval Icelandic literature at the University of Iceland.
Legends was first published in 2020 under the titel Goðsögur. The Icelandic version is sold out.